Personalize Your House Plan
We encourage you to personalize your House Plan from John Tee. Customizing a Ready-to-go-Design provides tremendous costs savings when compared to creating a custom plan from scratch. Customize any house plan to meet your unique requirements, while maintaining the integrity of the original design.
Projects Before & After
Plan 583 - Chestnut Hill Alternate
Constructed on Lake James in North Carolina, this version used the base plan with a new exterior and the wrap-around screen porch from Kousa Creek to create a unique weekend lake home.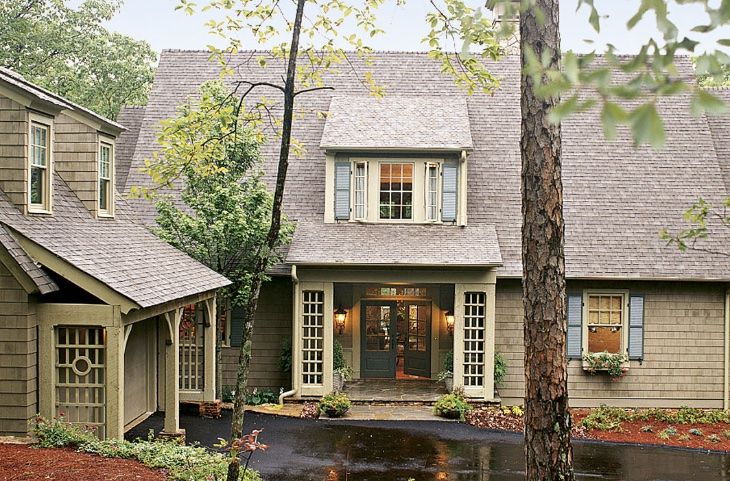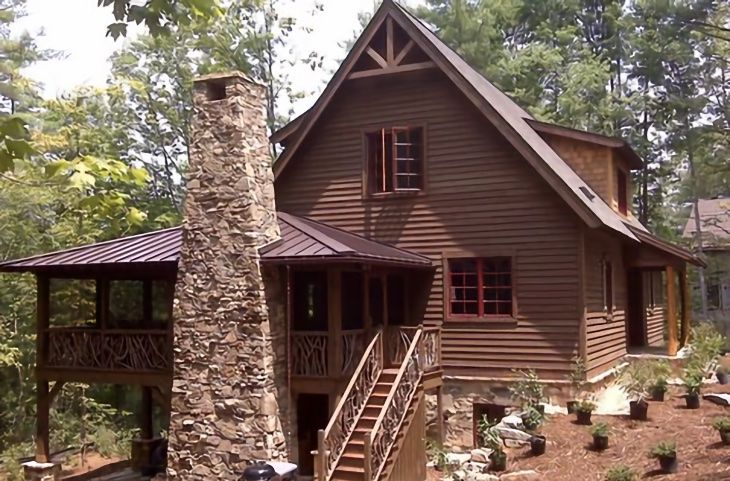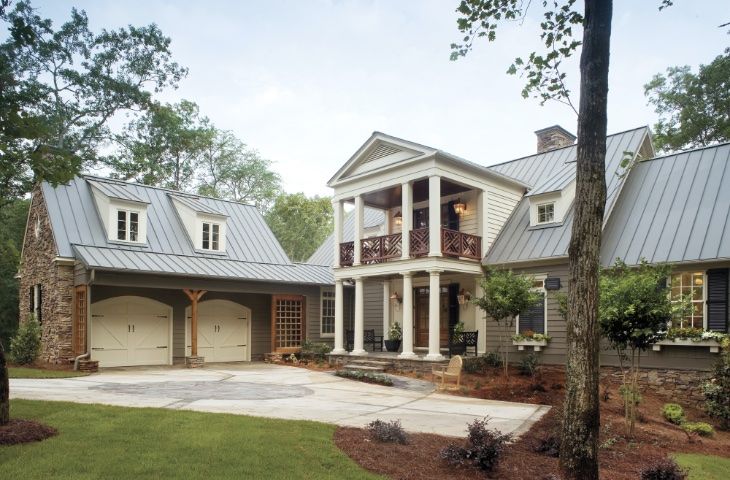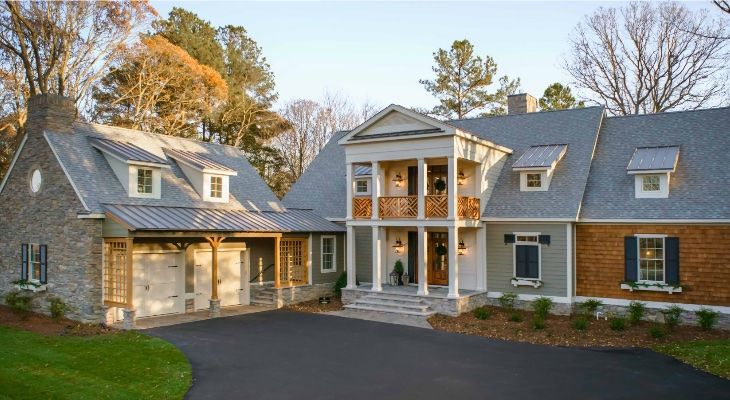 Plan 1406 - Kousa Creek
The original Southern Living Idea House was constructed at Reynolds Plantation in Georgia. It was adapted and constructed by The Lewes Building Company in Lewes, DE as a showcase house.
Make you dream home
Uniquely Yours!
Have us customize your house plan today.